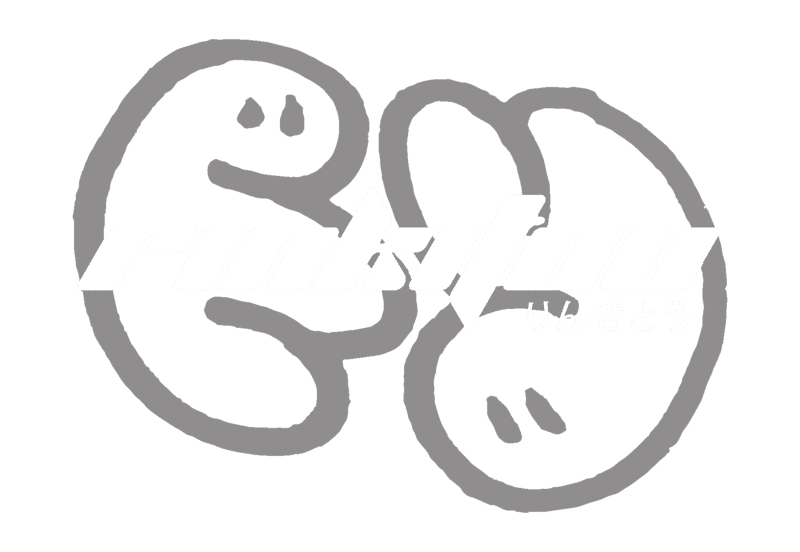 Rinkitou is a WORLDWIDE-BASED Brand founded in 2021.
Our source of inspiration is the skate culture, traveling around the world and meeting different kinds.

"INSPIRE AND INSPIRE OTHERS "
We are inspired by so many people around the whole world
and we want to keep sharing our culture and lifestyle with everyone.

Keep having fun and create.
Develop your own identity.